$

25.00
The unOFFICIAL Assistants Logo Tee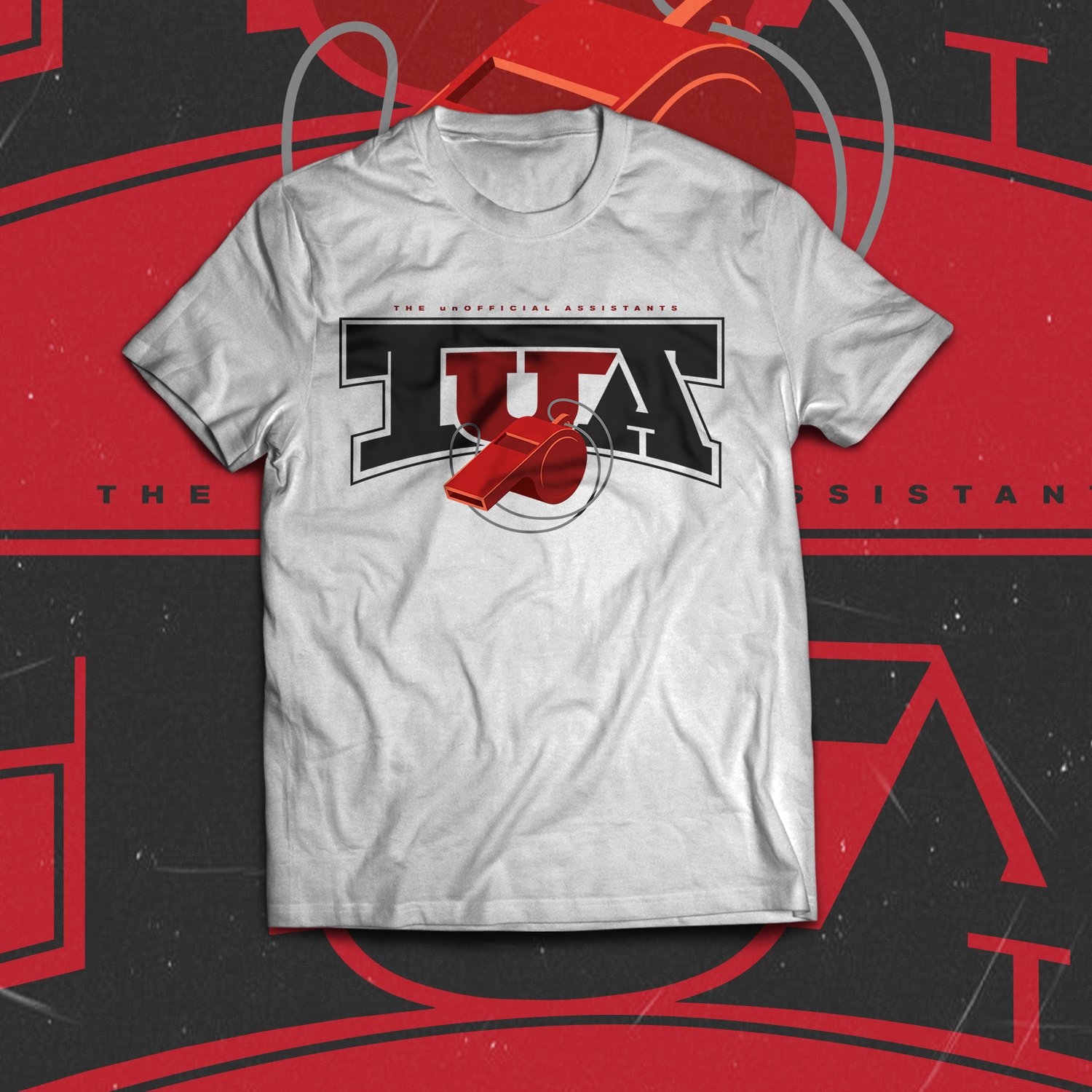 "The unOFFICIAL Asisstants" OFFICIAL Logo Tee is now available. This is the #1 Tee worn by fellow unOFFICIAL Assistant Coaches around the world. If you love "The unOFFICIAL Assistants" content, and want to SUPPORT, BUY THIS TEE NOW!!!
Don't forget friends and family! Make sure Everybody Eats!! Order a loved one, or good friend, a shirt or two also!!
Shirts are printed by order. Please allow up to 3 days to print, and a additional 2 to 3 days to deliver (U.S.). Shipping is available worldwide. Delivery times may vary on over seas shipments, tracking is available on all orders. Thanks for your support in advance, from the "unOFFICIAL Assistant Coaches."